Our company was founded in 1966 in Vicenza, restoring and producing custom made lampshades, and taking care of old candle and oil lamps to turn them into functioning light bulbs.
For over fifty years, in the historic center of the city of Palladio we deal with Classic-style tailored lighting, and for 20 years we have available a second store-laboratory in Viale Fusinato. In both stores, between the original furniture of the '60s and the first' 900 desk lamps, qualified staff is able to assist you in choosing the products and services created based on your needs.
Always attentive to the needs of our customers, today we produce and restore lamps, lamp shades and chandeliers and offer a wide range of services in lighting.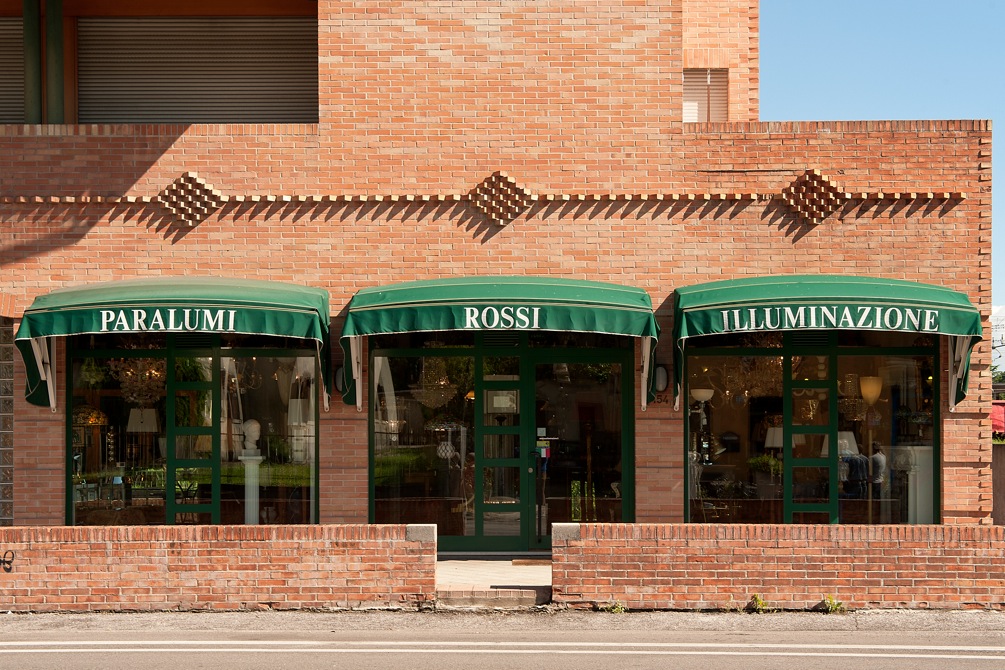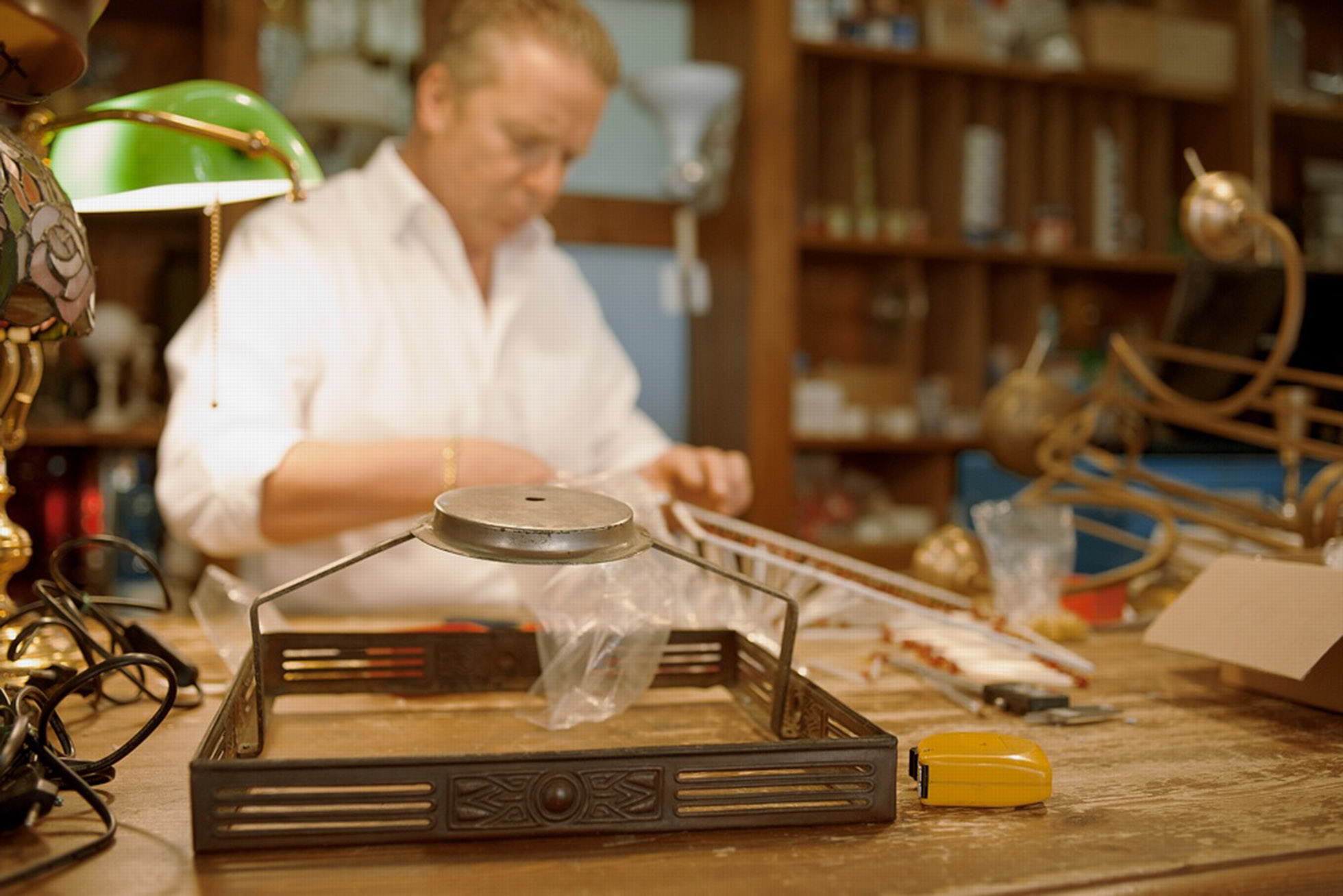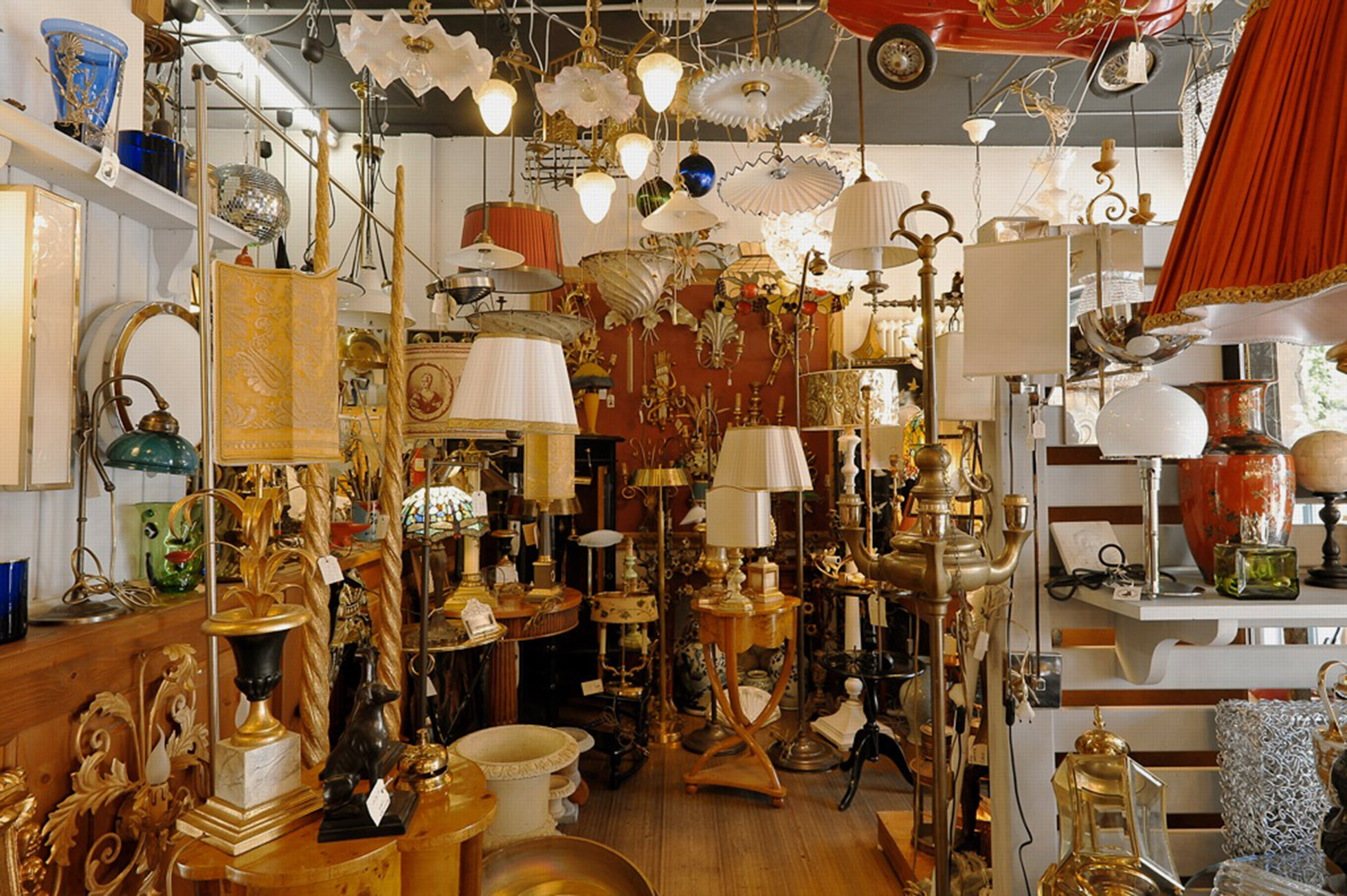 Proposal for lighting fixtures that the customer can choose from a wide range of lamps selected by us, produced or reproduced.
Construction of custom-made lamp, sample or customer design.
Upon request, site inspection for the selection and placement of lights, and subsequent installation by qualified personnel.
Restoration and retrofitting of any type of lamp or chandelier, also providing for the reconstruction of missing parts.
Supply of spare glass for lighting and kerosene lamps, with over 3000 available in stock glasses.
Supply of parts for any type of lighting, with particular regard for historical ones.
Supply of light bulbs of all kinds, from the current energy-saving LED technology to decorative ones of the past, now hard to find.
If you think 50 years of history are not a guarantee of quality, we can assure you that is not even a coincidence.